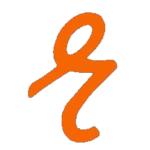 CAREER OPPORTUNITIES IN GÜNGÖR ELEKTRİK
We owe our success to our employees. About 34 years ago, our company was established with extremely limited facilities and modest conditions; We have reached the target of being one of the leading companies in the sector.

Our primary goal in the sector for the next 10 years Prior to the quantitative size of our market share to protect our presence in the sector without compromising our principles. In this context, we invite professionals who will strengthen our strength in the future.
OPEN POSITIONS
We do not currently have open positions.